Nursery
We Share, We Value, We Respect
Topics & Themes for the Year Summer 2
It has been very exciting in Nursery class!
We found an egg in our classroom! We didn't know what was inside the egg, so we had a look to see what animals come from eggs.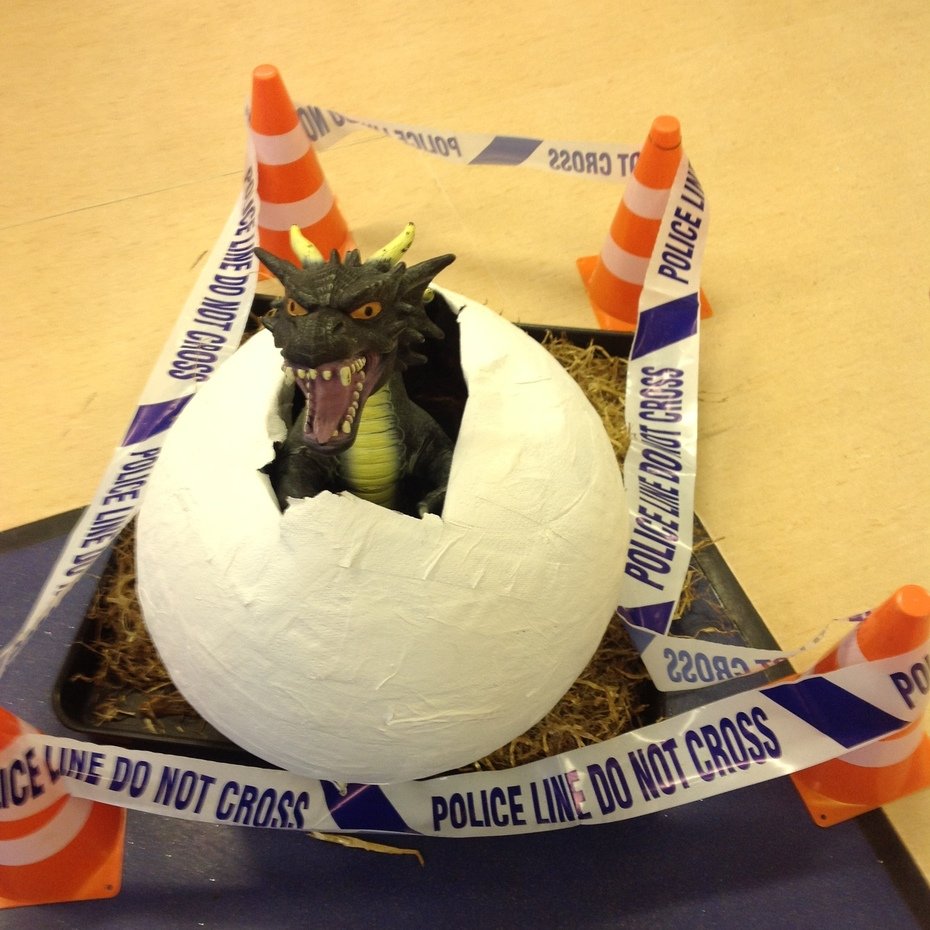 Eventually, the egg hatched. It was a dinosaur! We have learnt lots about dinosaurs and even had our very own dinosaur museum set up in the class. We have made our own dinosaurs from junk modelling, the dinosaurs were frozen in the ice so we had to think about how to rescue them, we painted our own dinosaurs and we wrote about the different features our dinosaurs have.
Also, we have enjoyed playing outside, especially when it snowed!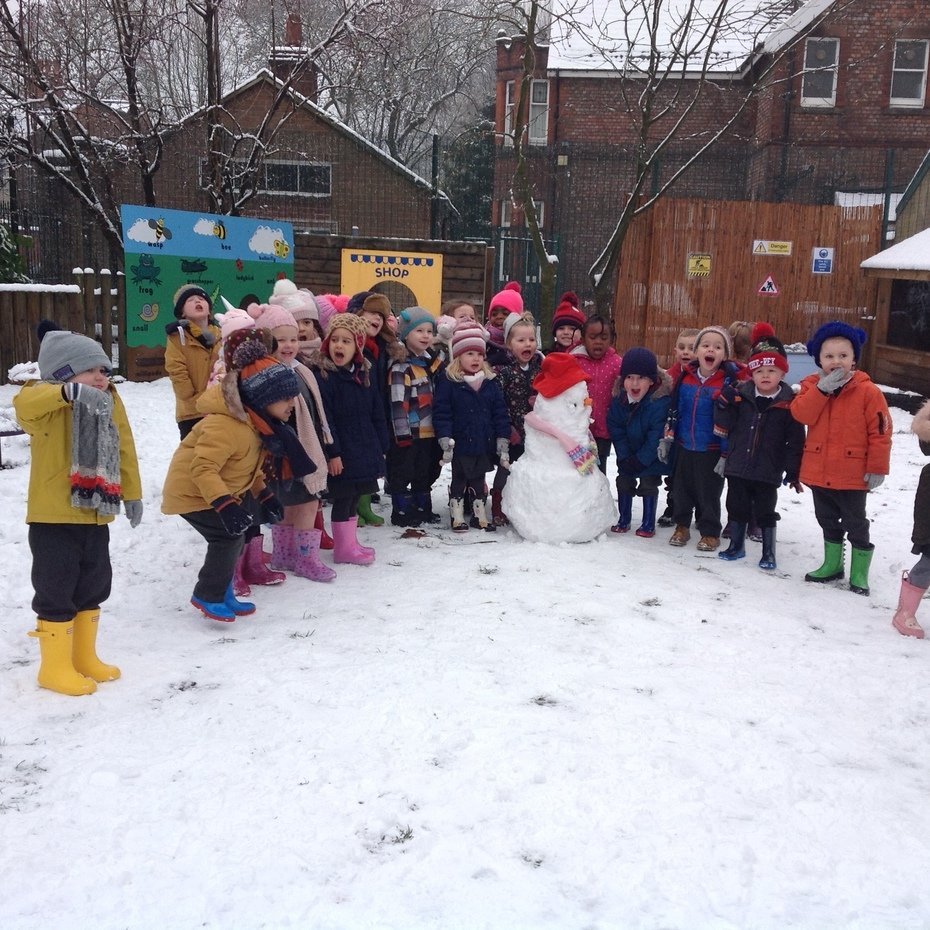 Uniform
Thank you for all the effort, which has gone into preparing your child for the start of the new term. Please ensure that you label all clothing with your child's name, including shoes.
Water bottles
The children so far have been very good at remembering to bring a water bottle into school each day. We encourage them to have a drink of water on a regular basis throughout the morning and afternoon.
Collecting and dropping off
Please can you ask your child to stay with you in the morning and not play with the foundation stage equipment. The playground area is small and very busy especially in the mornings and accidents can easily happen.
Nursery fund
Can I thank the Parents who have kindly donated towards the Nursery fund. The generosity of your voluntary donations is much appreciated and helps to enrich the Nursery curriculum. This can be paid online using parent pay £40 for the year. If you wish to pay in smaller instalments please speak to Mrs Knox in the office.
Home time safe guarding procedures
If you are unable to collect your child at the end of the day, it is essential that you have introduced us to the other friends and family that will be coming to school, or alternatively provide us with a password that can be used by anyone collecting your child.
Tissues/baby wipes
Finally we would be very grateful for any donations of tissues/baby wipes as we do get through a lot of these throughout the day in Nursery.
If you have any further queries please do not hesitate to ask.