Reception
"We Respect, We Value, We Share"
During Spring Term we focused on science. We all had to make a bridge out of anything we wanted.
Some children used lego, paper, wooden bricks or even plasticine.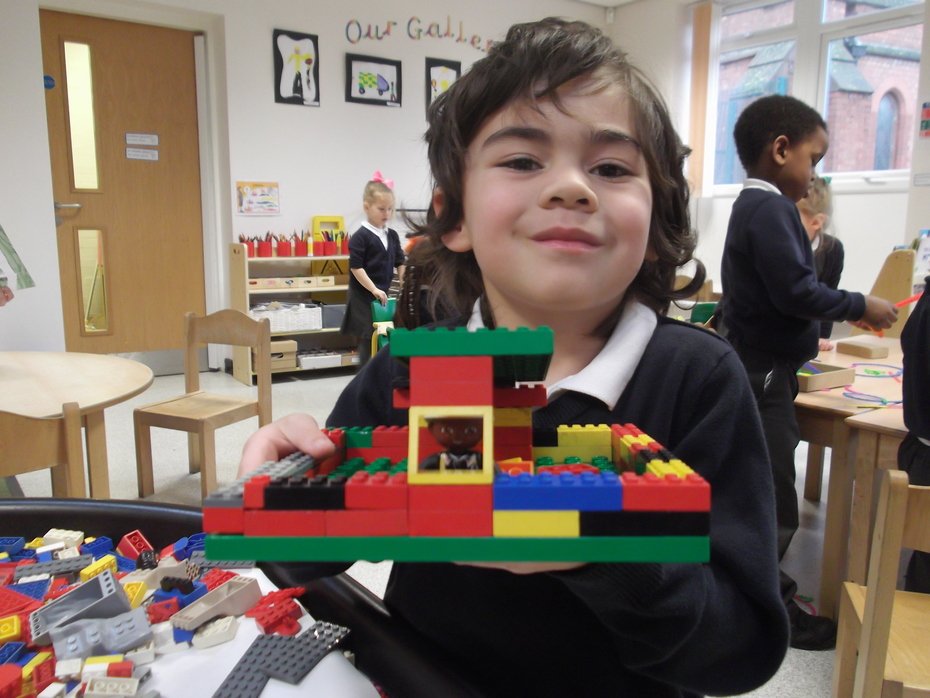 The children tested how many objects their bridge could hold.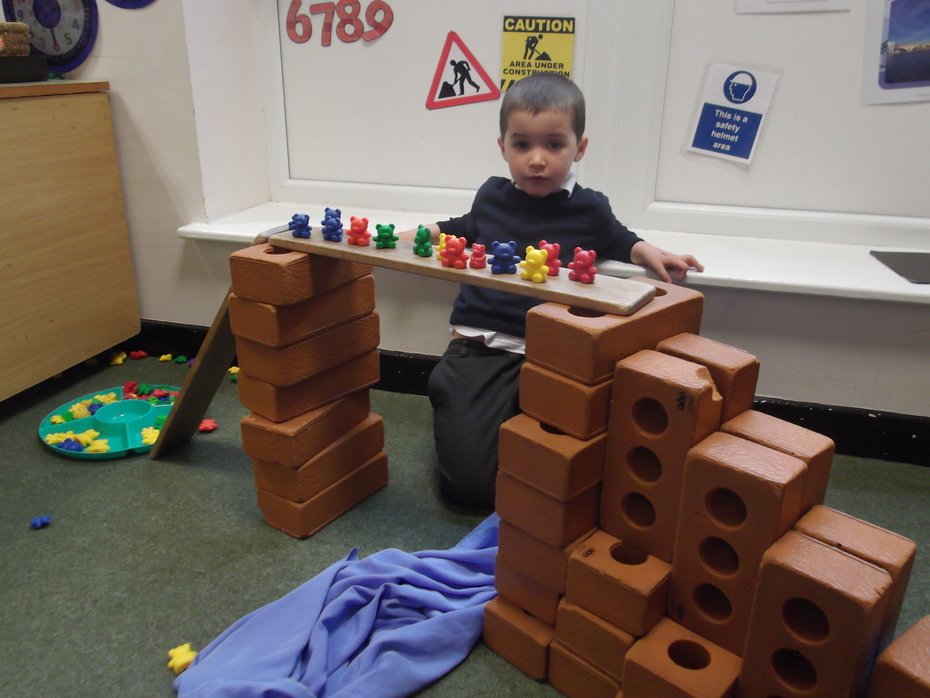 In the end we could all make strong bridges.
Uniform
Thank you for all the effort which has gone into preparing your child for the start of the new term. Please ensure that you label all clothing with your child's name, including shoes and PE kits.
Water Bottles
The children so far have been very good at remembering to bring a water bottle into school each day. We encourage them to have a drink of water on a regular basis throughout the morning and afternoon.
Collecting and dropping off
Please can you ask your child to stay with you in the morning and not play with the foundation stage equipment. The playground area is small and very busy especially in the mornings and accidents can easily happen.
Reception Fund
Can I thank the Parents who have kindly donated towards the Reception fund. The generosity of your voluntary donations is much appreciated and helps to enrich the Reception curriculum. This can be paid online using parent pay £40 for the year. If you wish to pay in smaller instalments please speak to Mrs Knox in the office.
Home Time Safe Guarding Procedures
If you are unable to collect your child at the end of the day, it is essential that you have introduced us to the other friends and family that will be coming to school, or alternately provide us with a password that can be used by anyone collecting your child.
If you have any further queries please do not hesitate to ask.