KEEP SAFE
Please see below important information about Keeping Safe when travelling to and from school
Latest School Events
Lenten Assembly - Y2 to lead - parents welcome

22

Mar

2019

9:10 am - 10:10 am

Judo session

22

Mar

2019

1:30 pm - 2:15 pm

Judo session

29

Mar

2019

1:30 pm - 2:15 pm

Nursery and Reception Class Mother's Day Assembly

29

Mar

2019

2:45 pm - 3:15 pm

Lenten Assembly - Y3 to lead - parents welcome

05

Apr

2019

9:10 am - 10:10 am
Welcome
On our journey of faith, with Jesus as our guide, we share friendship, value learning and show respect for ourselves and others as we live, learn, play, work and pray together in our community.

WE VALUE, WE RESPECT, WE SHARE.
Please sign up to our school newsletter, located in the parent page tab...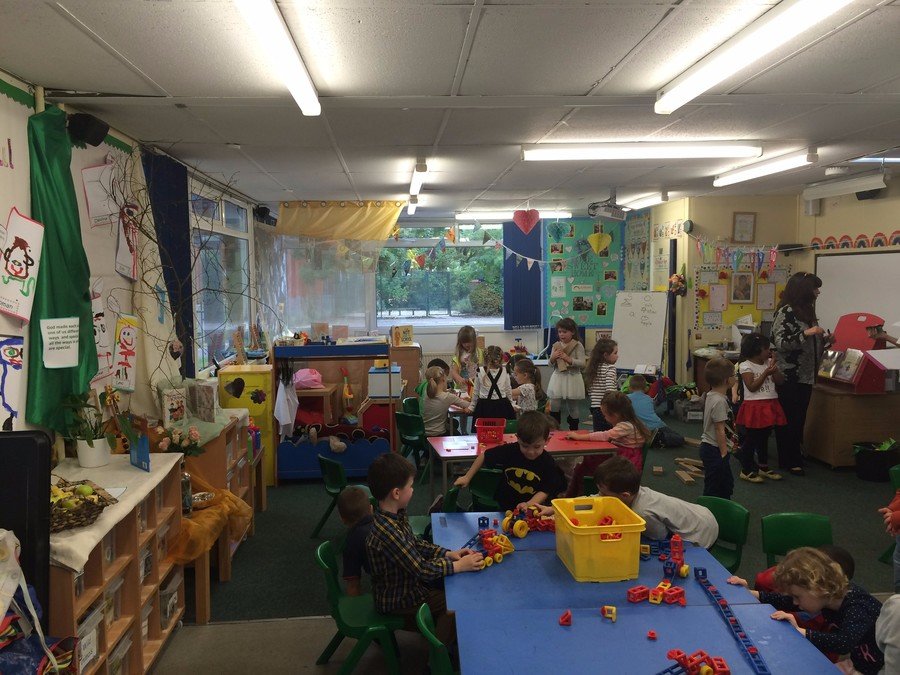 Contact Us
Main Contact - Mrs C Knox
SENDCo - Mrs K Fawcett
St Mary's RC Primary School
Hemming Drive
Manchester
Lancashire
United Kingdom
M30 0FJ
Telephone: (0161) 789 4532
e-mail:
stmaryseccles.rcprimaryschool@salford.gov.uk
Whole school pilgrimage to Liverpool Cathedral celebrating bicentenary appearance of Our Lady of Fatima
Year 5 performed Shakespeare's Julius Caesar at The Contact Theatre and received exceptional reviews.
If you are a parent of a child with SEND, then St John Vianney in Stretford have asked us to make you aware of what they can offer your child.
St John Vianney RC School is a non-maintained Special School with children aged 5-19, all of whom have EHCP's. The school has an excellent record, particularly of working with children with Autism and is nationally accredited for their high quality provision.
The school website has a copy of the prospectus for any prospective parents who would like to find out more about the school. There is an 'Open Afternoon' on February 7th at 1:30pm.
Please click here to view our Ofsted Inspection Dashboard.